LAND ACQUISITIONS AND RIGHT OF WAY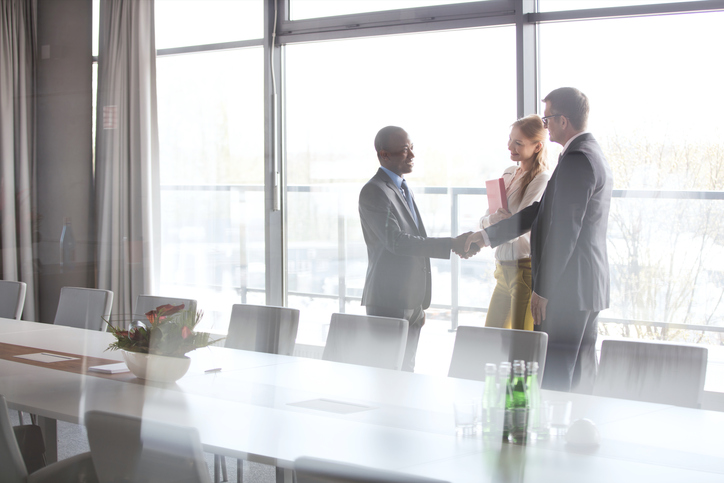 With a lengthy history of completed Land Acquisition and Right-of-Way projects for public agencies and private sector clients, The Bernard Johnson Group, Inc. is well positioned to service our client base in performing land acquisition & easement negotiation, as well as delivering a host of complimentary services.
Land acquisition has the expressed purpose of facilitating acquisition of privately held land for public purposes. Public purpose can refer to the acquisition of land, or a portion thereof, for the purpose of transportation and/or utility corridors, housing, health, removing urban blight, projects for rural planning or formation of development zones or districts, and other public welfare uses. Whether performing acquisition and R.O.W. services for private or public sector clients The Bernard Johnson Group, Inc. is always conscientious of treating the effected entities with the utmost respect before, during and after the acquisition process.
The Bernard Johnson group, Inc.'s performance of Land Acquisition and obtaining Right- of-Way easements generally involves activities in the following areas:
Programming and Budgeting
Estimating
General Project Management
Corridor Preservation, Hardship and Protection
Right-of-Way Engineering
Appraisals & Reviews
Acquisitions & Negotiations
Condemnation
Relocation Assistance and Housing Programs
Expert Witness Testimony
Property Management
Demolition and Clearance
Utility Location & Relocations
Regulatory Affairs
Airspace
Excess Lands
Local Outreach Programs
Real Estate Acquisition

Right of Way Services

Land & Right of Way Acquisition; Property Research, Due Diligence & Inventories; Eminent Domain Support.
Right of Way Engineering; Utility Coordination;Encroachment Identification, Monitoring & Removal.

   Easement preparation & interpretation
   Eminent domain & litigation support
   Expert witness testimony
   Plan & development review
   Plat & legal description preparation
   Project cost estimates
   Property negotiations & acquisition
   Review agency guidelines for compliance with federal & state regulations
   Right of way program assessment
   Route development & feasibility studies
   Site selection, property negotiations & acquisition
  Vulnerability assessment

  Encroachment identification, monitoring & removal
  Multilingual translation & document translation
  Outreach programs & public forums
  Property valuation studies
  Public information assistance
  Records management & document control
  Right of way acquisition
  Right of way engineering
  Site analysis & selection
  Special studies & budget analysis
  Title research
  Utility coordination
  Permitting management & survey review

Relocation Assistance

Specialized Real Estate Services

Relocation Assistance; Temporary Moves & Relocation Training Relocation Plans & Surveys.
Program Planning & Management; Buyer/Seller Representative; REO Short Sales; Foreclosure; Specialty In-House Staffing.
 

   Complex commercial & industrial relocations
   Post-relocation audit representation
   Program management
   Relocation plans, replacement housing plans & surveys
   Residential relocations (permanent & temporary displacements)

 

  Escrow coordination & title clearance
  Inter-governmental liaison assistance
  Real estate appraisal review
  Conflict resolution
  Cost estimates
  Damages settlement
Railway:  No. California High Speed Rail Authority Project – Bakersfield to Ma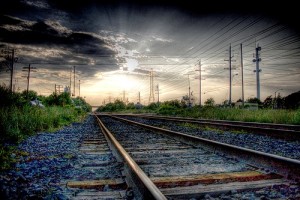 deras (California 153 miles) Central Valley rail system
Description:  High speed rail system: the route will connect Los Angeles with San Francisco at speeds up to 220 miles per hour (350 km/h), providing a "one-seat ride" for the trip in 2 hours and 40 minutes for the non-stop trip. The system is required to operate without a subsidy, and to connect the state's major cities in the Bay Area, Central Valley, and Southern California.[4] In Phase 2, which has no timetable yet, the routes will be extended in the Central Valley north to Sacramento and south from Los Angeles to San Diego via the Inland Empire.
Details:  1500 Parcels; Property rights acquired include public and private residential, commercial and industrial.
Contract Amount:  Approximately $2.5 Million
Time Period:         2014-2019
Highway Transportation:  TIP No. R2514 C, HWY 17, Jones County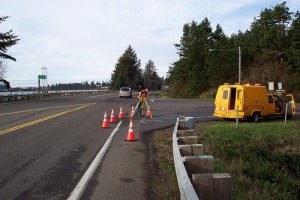 Description:  Widen freeway lanes from North of Maysville to South of NC58.
Details:   Property rights acquired include public and private residential, commercial and industrial.
Contract Amount:  $750,000
Time Period:   08/2013 – 12/2014
Utility:  Sempra Energy
Description: Valley Rainbow Interconnect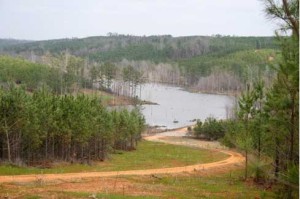 Details:  Negotiations and acquisitions of various utility industry land rights with property owners, developers and government agencies; managing capital projects for the transmission and distribution of gas and electricity, as well as project management of electrical substations and related projects.
Contract Amount:  $2 Million   
Time Period:  2011  – 2013