Real Estate Division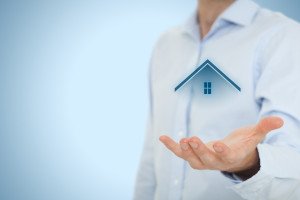 As a full-service real estate consulting firm, The Bernard Johnson Group Inc. (BJG) provides a variety of diverse services to our clients. Our company is comprised of professionals who come from a variety of disciplines which together allow BJG to provide superior service from personnel who are masters in their field of expertise.
The BJG's mission is to serve and support its clients in compliance with the California Associations of Realtors®, theNational Association of Realtors®, and the International Right of Way Association® (IRWA) in addition to local, state, and federal regulations and guidelines.
With our hands on business approach, we are capable of successfully developing and delivering programs, services, and related products which allow us to create an environment which enables business success and assists in serving the public with the highest degree of competency and integrity.
As an integrated real estate firm, we:
Ensure the financial success of our client goals and objectives
Promote the balanced development of our communities
Insure the professionalism and ethics of our employees and sub-contractors
Strive to be a "value added" business