LAND ACQUISITIONS AND RIGHT OF WAY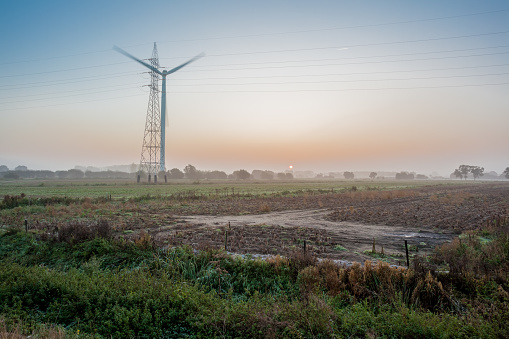 With a lengthy history of completed Land Acquisition and Right-of-Way projects for public agencies and private sector clients, The Bernard Johnson Group, Inc. is well positioned to service our client base in performing land acquisition & easement negotiation, as well as delivering a host of complementary services.
Land acquisition has the expressed purpose of facilitating acquisition of privately held land for public purposes. Public purpose can refer to the acquisition of land, or a portion thereof, for the purpose of transportation and/or utility corridors, housing, health, removing urban blight, projects for rural planning or formation of development zones or districts, and other public welfare uses. Whether performing acquisition and R.O.W. services for private or public sector clients The Bernard Johnson Group, Inc. is always conscientious of treating the effected entities with the utmost respect before, during and after the acquisition process.
The Bernard Johnson group, Inc.'s performance of Land Acquisition and obtaining Right- of-Way easements generally involves activities in the following areas:
Programming and Budgeting
Estimating
General Project Management
Corridor Preservation, Hardship and Protection
Right-of-Way Engineering
Appraisals & Reviews
Acquisitions & Negotiations
Condemnation
Relocation Assistance and Housing Programs
Expert Witness Testimony
Property Management
Demolition and Clearance
Utility Location & Relocations
Regulatory Affairs
Airspace
Excess Lands
Local Outreach Programs