FULL SERVICE REAL ESTATE CONSULTING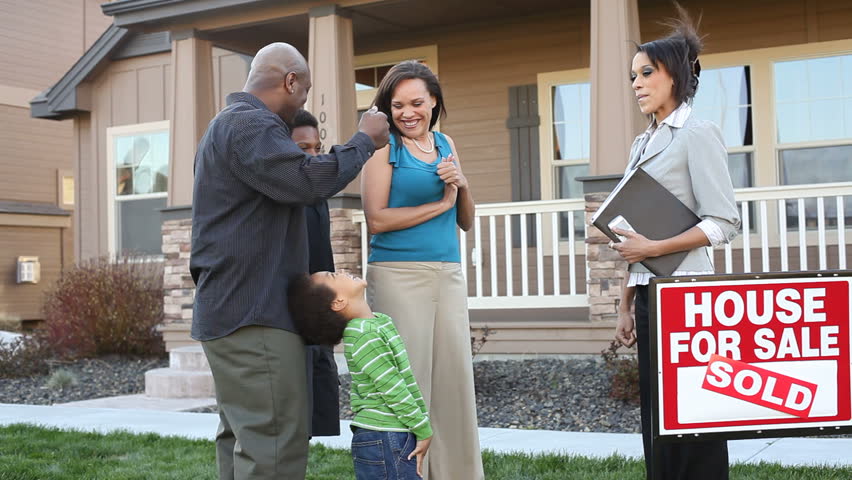 As a licensed multi-state real estate brokerage The Bernard Johnson Group, Inc. offers a comprehensive basket of services to fulfill virtually every real estate need. Whether you're a residential or commercial  buyer / seller looking for a real estate broker / agent, or you're a corporate real estate professional looking to augment your in-house staff with an outside consultant to provide additional on-call and project specific services, we have professional real estate agents, brokers and CRE consultants to facilitate all areas of real estate transactions and perform a variety of real estate data, market and trend analysis.
The strategic phase of the real estate analysis process offers the greatest opportunity to maximize cost savings and generate lasting benefits for commercial and corporate clients. Beginning with an understanding of your business goals and objectives, The Bernard Johnson Group, Inc. formulates and delivers focused and customized solutions designed specifically for your needs. Our process is straightforward: validating your need, formulating solutions, and providing a program for implementation.
The Bernard Johnson Group, Inc. provides a menu of general real estate services to fit most clients residential, commercial, industrial and/or corporate real estate needs. These services include, but are not limited to:
Title and Escrow Services
Debt and Equity Finance
Development, Redevelopment and Investment
Global Corporate Services
Government and Public Sector Services
Industrial & Commercial Services
Investment Brokerage
Investment Management
Property Management
Asset Management Services
CRE Consulting Services
Tenant and Landlord Representation
Research and Investment Strategy
General Real Estate Market Research
Real Estate Trend Analysis
Real Estate Retail Services
Transaction Management
Valuation and Advisory Services
Real Estate Strategic Planning
Real Estate Sub-leases & Dispositions
For additional information and assistance related specifically to residential or commercial real estate brokerage services for buyers and seller please click on the following page link:
Residential / Commercial Real Estate Brokerage Services