DEVELOPMENT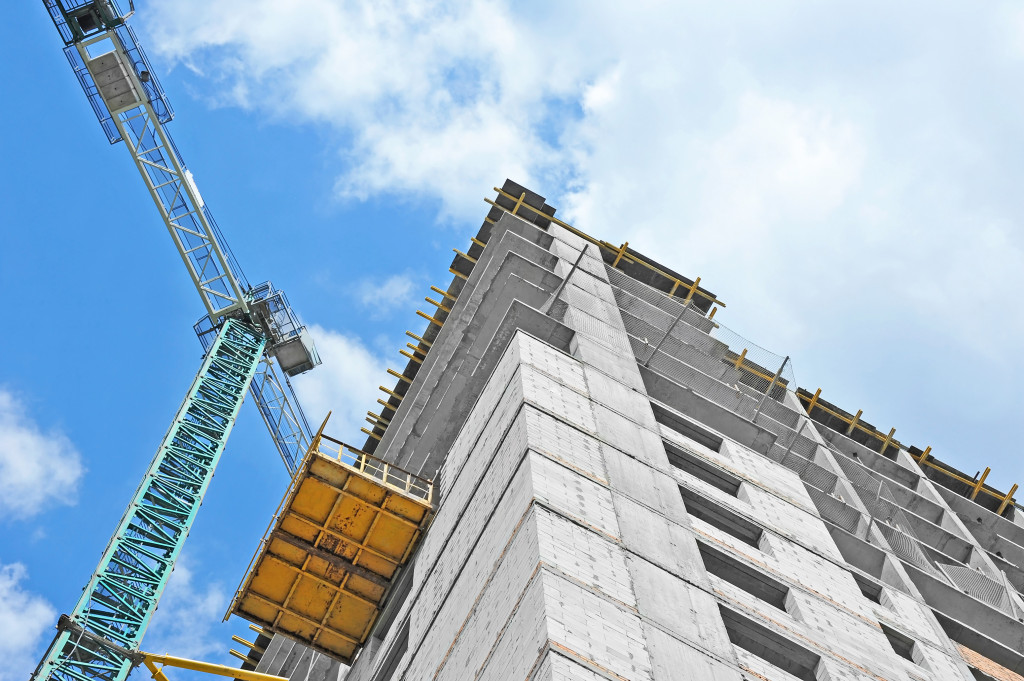 As a full service real estate company The Bernard Johnson Group, Inc's real estate services encompass activities that range from the renovation and restoration of existing blighted districts, areas and buildings to first time development of raw land, as well as the sale of improved parcels and tracts for residential, commercial and industrial use. As a prime developer we convert ideas on paper into real property acquisition, development and redevelopment. We plan, create, fund, and project manage the process of development and redevelopment from project initiation to project closure. As a developer we can purchase land tracts, perform marketing analysis, develop design & constructions programs, obtain public approvals, permits and financing, provide construction services, and manage, lease or sell the finished real property asset.
Redevelopment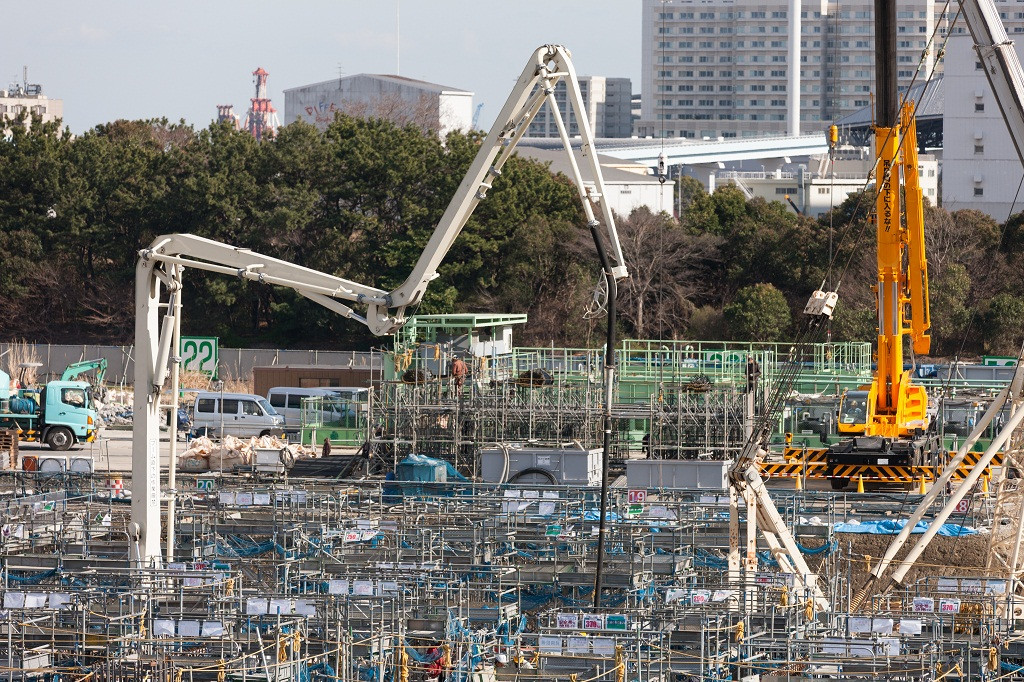 As a professional redevelopment firm, The Bernard Johnson Group's activities include new construction on small and large sites that have pre-existing structures and uses; redevelopment of existing structures; redevelopment of industrial sites into mixed-use developments; redevelopment of blighted city blocks into townhouse and contemporary apartment complexes; and urban infill on vacant parcels that have no existing use or activity. We specialize in facilitating the rehabilitation of existing structures and neighborhoods, and the implementation of other neighborhood improvement programs such as alternative transportation systems, and upgrades & extensions to existing mass transit routes.
As a former South-Eastern Development Corporation (SEDC) Director and consultant, CEO Bernard Johnson has extensive experience in San Diego's center city urban redevelopment and revitalization. Out team's redevelopment experience also includes helping clients use state and federal statutes which grant authority to establish redevelopment agencies and give agencies the authority to remedy problems relating to urban decay and the need for revitalization funding. We are specialists in using fundamental redevelopment tools which include the authority to acquire real property, the power of eminent domain, the authority to develop, redevelop and sell real property in conjunction with rezoning and redistricting, and the authority and obligation to provide relocation services for displaced businesses and persons in conformance with all federal, state and local laws and statues.